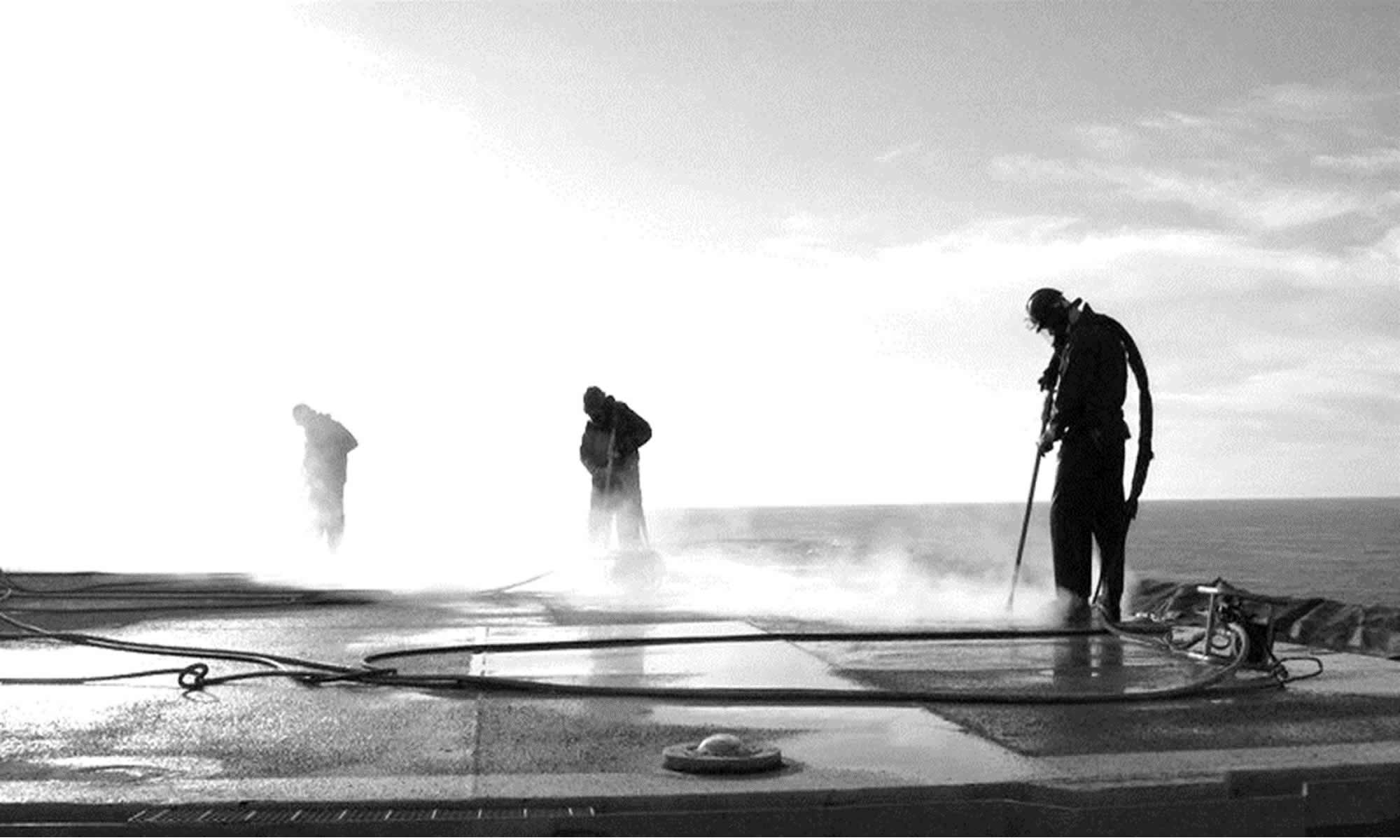 Solina Corrosion Protection Solutions
Painting

Full-Service coating applications and surface preparations including thin and thick film liquid coatings.



Passive fire protection

Supply and apply cementitious and intumescent fire protection material to the owner's specified requirements.



Corrosion under insulation (CUI)

Complete stripping, surface preparation, application of specified coatings and insulation installation preventing further CUI issues.



Tank linings

Fiberglass and/or Epoxy tank linings with ability to prep and apply through multiple application styles as per the owner's specified requirements.



Specialty coating

PE lining

Application of PE lining by roto lining to spools, pipes and fittings

Thermal spray of 3LPP/3LPE

PP-3 is a 3 layer low temperature applied thermal epoxy bonded polypropylene coating system specifically designed for extended corrosion and wear protection of field weld joints and line coating repair. PP-3 incorporates advanced epoxy chemistry, functionalized high performance polypropylene, and proprietary induction heating and thermal spray application equipment to produce a highly reliable method of polypropylene corrosion and wear protection.

Polyurea

Polyurea is 100% solids, making it compliant with VOC regulations. It can be used in various areas including corrosion protection, containment, membranes, linings and caulk. It can also be used in extreme conditions. With impressive strength and adhesion characteristics, and the ability to resist abrasion and corrosion, Polyurea goes on fast and stays on long.



Cladding

Weld Overlay

Application of CRA and WRA by welding to a steel surface to provide higher corrosion, wear and temperature resistance for demanding requirements

MCMB (new technology development)

MCMB is a next generation, fusion process that uses induction energy to metallurgical bond liner of CRA such as Inconel 625, 825, or 316L stainless steel to the interior of carbon alloy steel pipe.